make your dream home come true
How does happyInteriors work?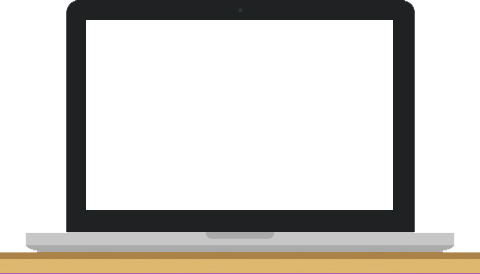 1. Place a request
Place a request for a service that you need. Provide an estimated budget and details.
2. Get custom quotes
Receive custom quotes matching your request!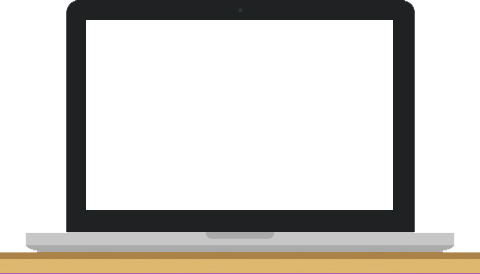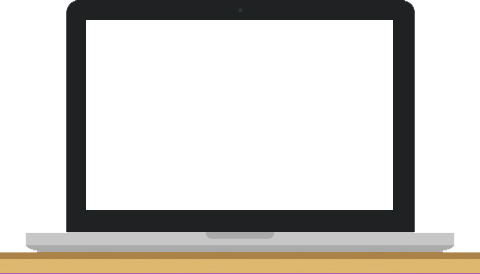 3. Choose a quote and pay
After finalizing the best quote, accept the quote and complete the payment.